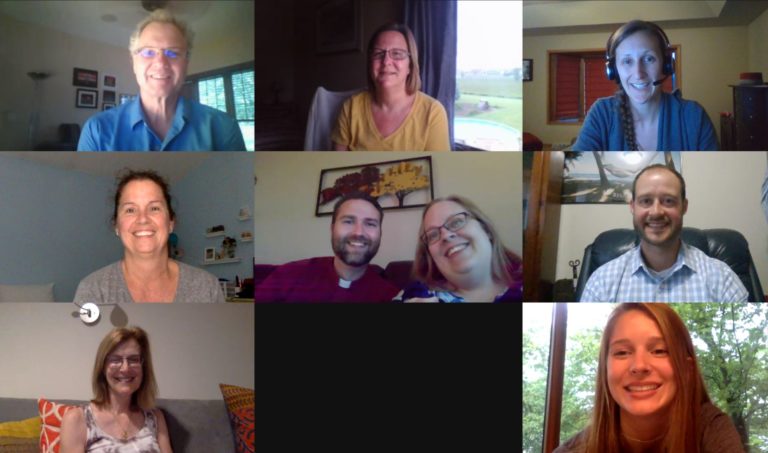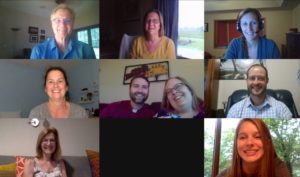 We believe in creating an atmosphere for those who want to join their talents with their passion for growing the local church. This is a place where people work closely together to advance one common vision in uncommon ways.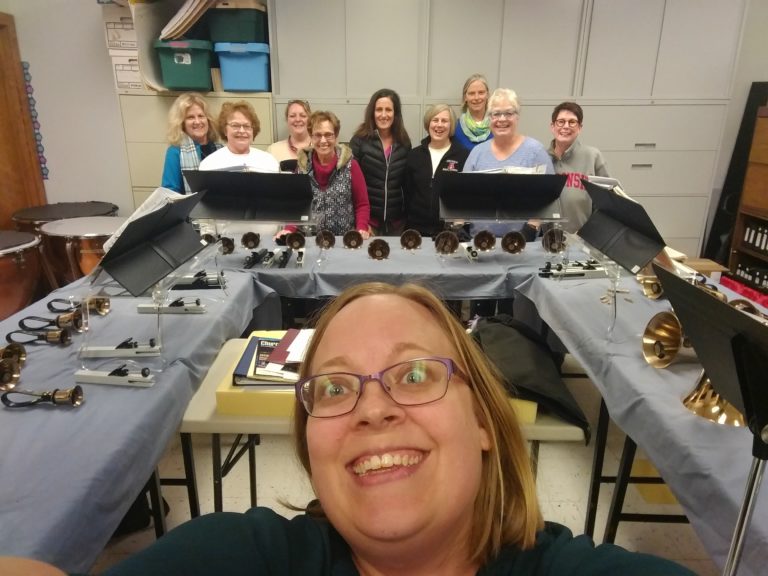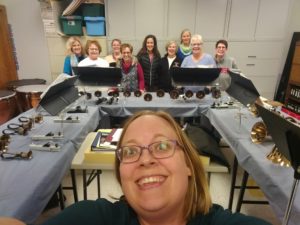 Member Engagement & Volunteer Coordinator
The Member Engagement and Volunteer Coordinator contributes to the vibrant life of the congregation by actively connecting with members; providing opportunities to engage in a variety of ministry and volunteer activities. This pivotal role serves as an ambassador for the congregation by creating a welcoming and comfortable atmosphere for visitors, coordinating the efforts of the various ministry teams, and connecting individuals, through the matching of time and talents, to opportunities to serve.