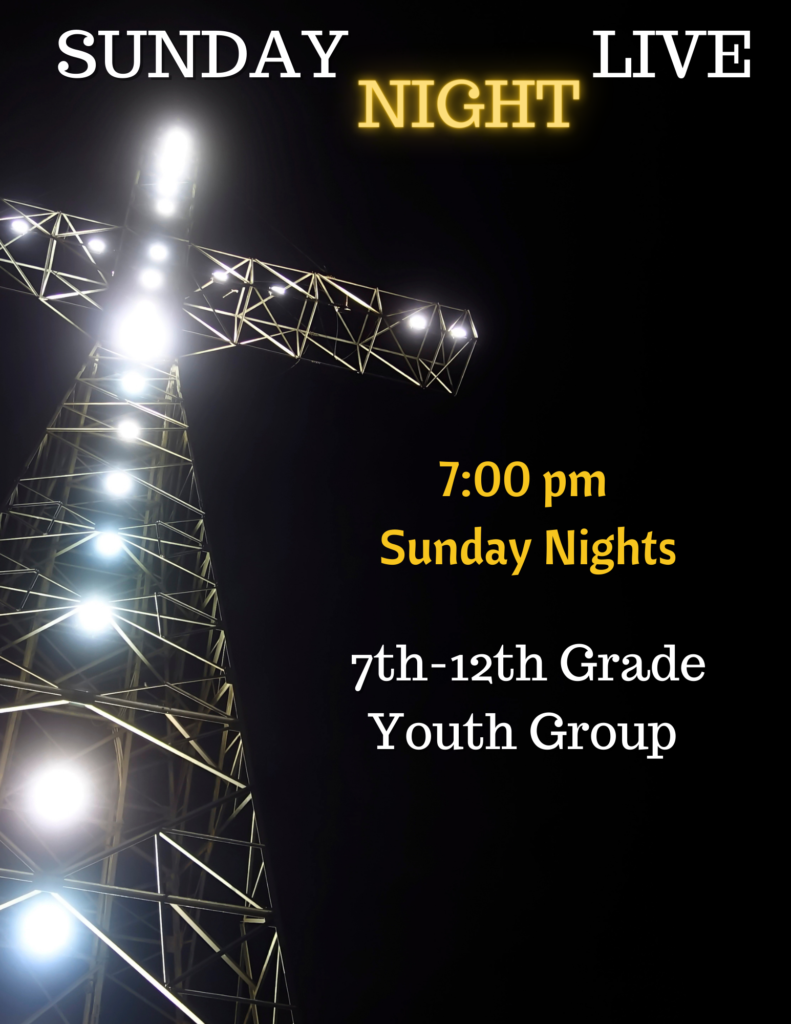 Sunday Night Live is the Youth Group of Our Savior's for 7th grade through 12th grade.  It meets weekly on Sunday nights from 7:00-8:00 PM and has a wide variety of activities.  Some are crazy, some are weird, but all of them are FUN!  Come enjoy the "best part of your whole week" (according to the youth who attend) and be part of our great youth community.
Youth in our congregation are vibrant and active, and we are proud to say that youth ministry is a strength of Our Savior's!  We encourage youth to participate actively in the life of the congregation – you can see them serving in worship weekly, as well as serving a great cup of coffee in our youth-led coffee bar!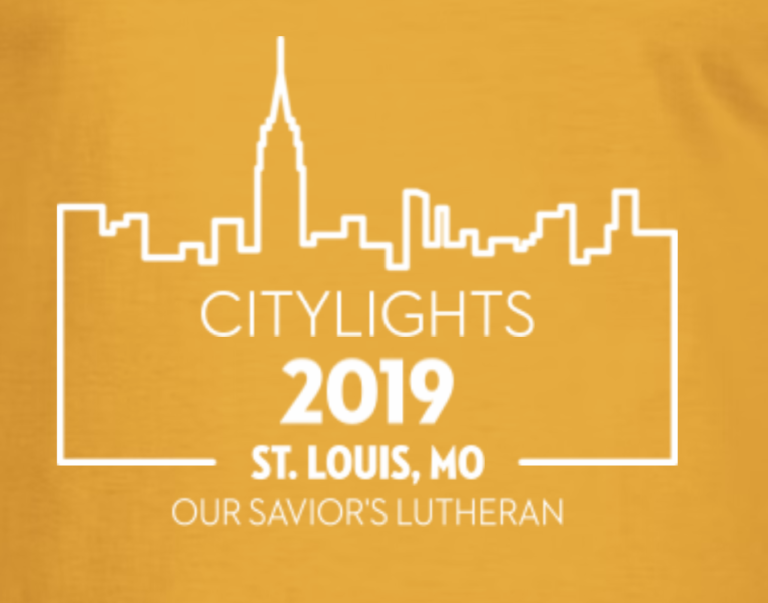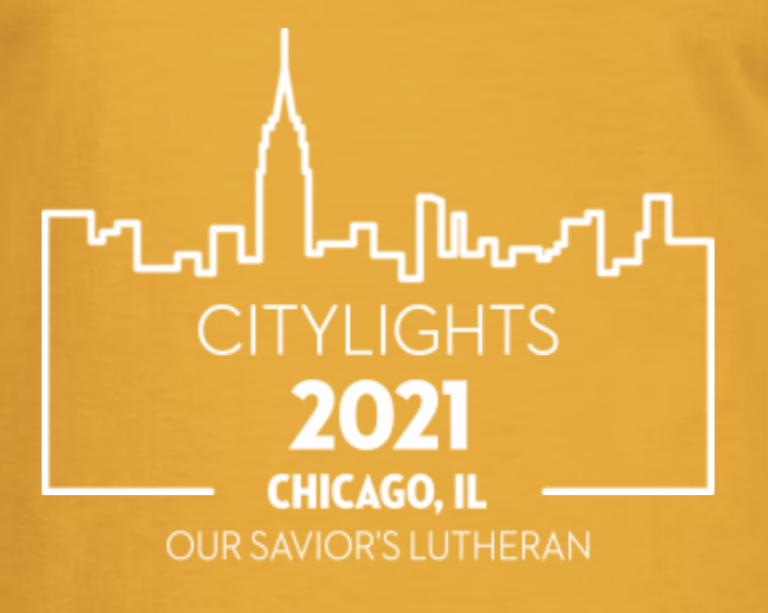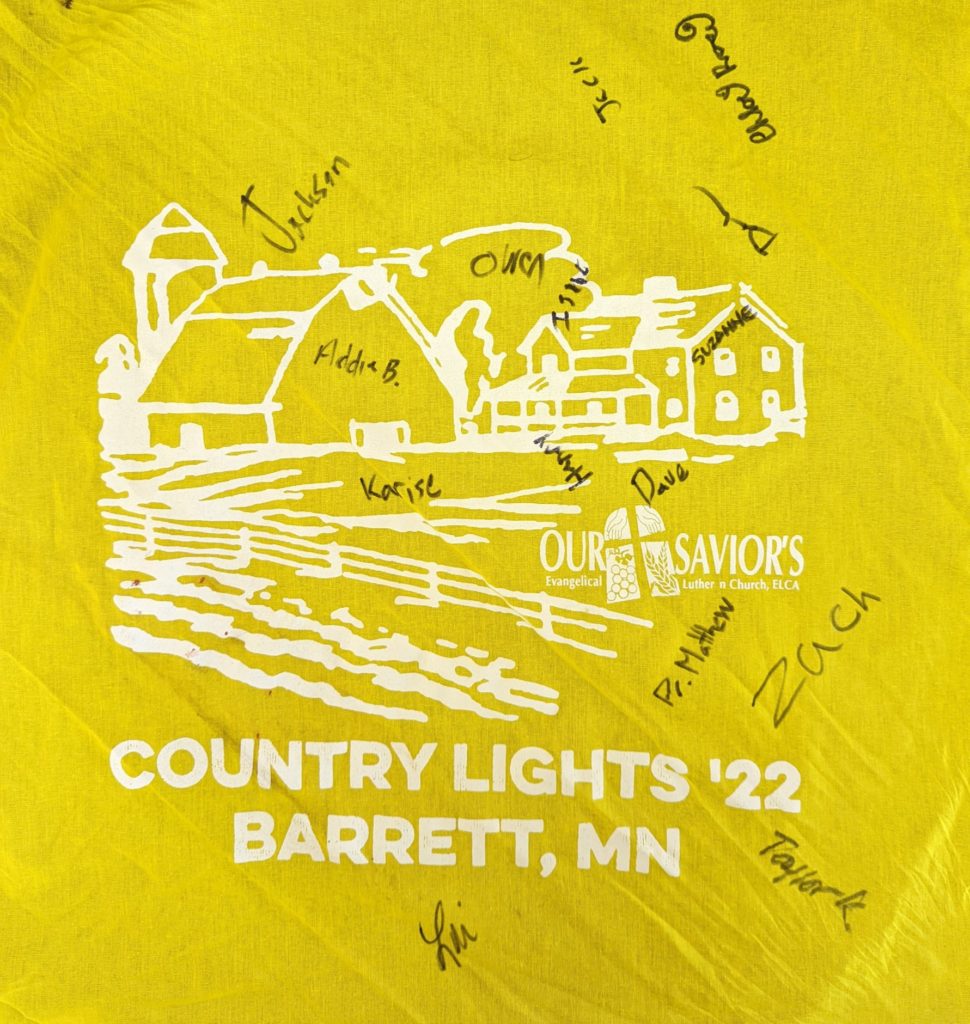 Summer Mission Trips – over the last few years we have gone to work along God's people in both Cities and Rural areas. We know that God is Active and Present in the world, and joining God in Service is a big part of Engaging Faith for our young people.
Photos of our Youth in Action